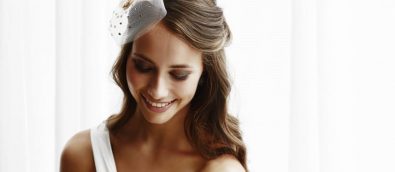 Beauty Regimen, Hair Health
A wedding is a one-time celebration of life, in that case, makes your day an awesome one with pre-planning. To get the perfect wedding the only thing...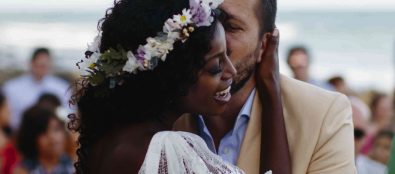 Beauty Regimen, Bridal Hairstyle
Is your wedding is arriving? If yes you have decided everything that you want to get over for your very big day think of them to avoid...