Home » Beauty Regimen » Tips to get shiny hair before the wedding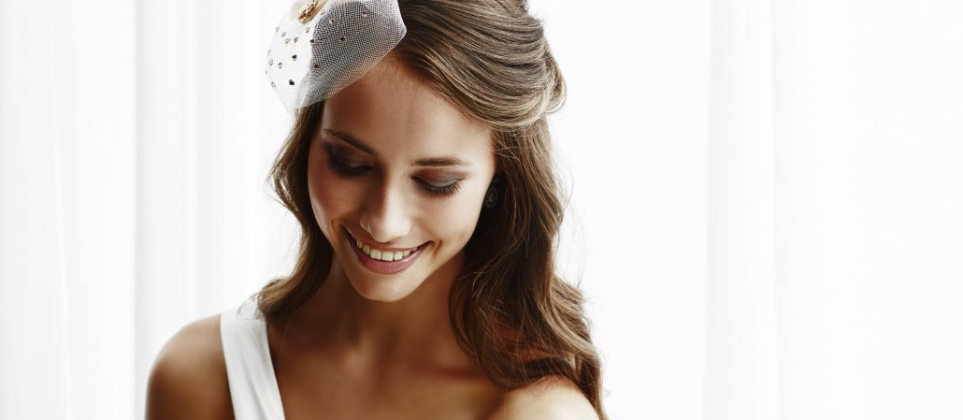 A wedding is a one-time celebration of life, in that case, makes your day an awesome one with pre-planning. To get the perfect wedding the only thing you want is proper planning, without a plan you cannot make them as a successful one and at the same time, you cannot stay relaxed even at your wedding.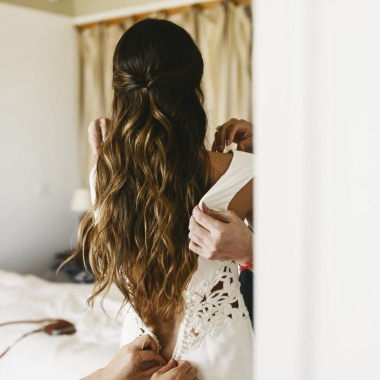 To avoid this have proper planning especially if you are a bride you have to take care of your skin and hair to keep you glow on your special day. Skin or hair you can keep them in good condition simply with homemade products. If you are the one who is searching for homemade tips for shiny hair go through the below content and get to know a few of them.
Some of the steps to get shiny and glossy hair before wedding is given below.
Aloe Vera gel
Aloe Vera is not very rare thing you can find them everywhere. Take them and cut them to collect the jelly-like substance present inside the aloe vera. You can apply them to your scalp and strands of hair which promotes hair growth, keep them shiny, and also reduces body heat overall they offer so many benefits that your body requires.
Coconut oil with fenugreek seeds
Coconut oil is like liquid gold which can offer you hundreds of benefits to your hair as well as skin. To make your hair shine on your big day you can slightly heat the coconut oil with some fenugreek seeds and apply them to your scalp and hair.
Egg
The egg is rich in proteins and vitamins they can also be used to treat your hair. The very best part of using egg albumin is that gives a shiny and glossy appearance to your hair.
Curd
The curd is rich in casein protein and other essential nutrients. You can apply them to your hair which helps your hair is getting a shiny look and also fight against fungal infections.
Coconut oil with lemon juice
The coconut oil can be used with a combination of lemon juice which is rich in aspartic acid. Take them in equal concentration and mix them well before applying them to your hair.
There are natural things to help you so stop using those chemical products on your hair to keep them in a good shiny condition when your wedding is arriving. This article can help you in finding out some of the useful tips look at them.