Home » Bridal Hairstyle » Few crown hairstyle ideas for wedding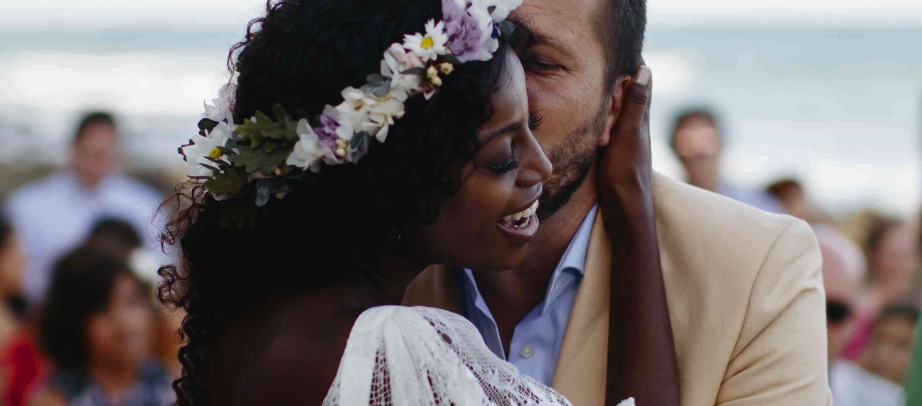 Is your wedding is arriving? If yes you have decided everything that you want to get over for your very big day think of them to avoid the last-minute tensions. As a bride, you have to concentrate on many things starting from your attire to your hairstyle so do them according to priority.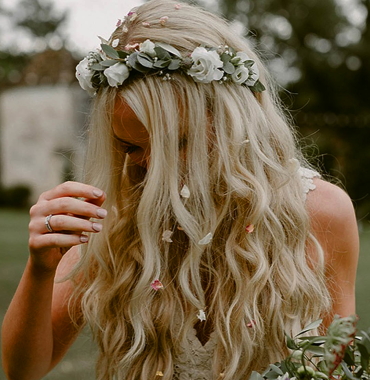 You have to provide extra attention to your hairstyle because when you have a crown it should get matched to your attire as well as to the crown, in that case, picking the hairstyle may become a difficult task for you. Here are a few great wedding hairstyles with crown.
Croissant bun
To have the croissant bun hairstyle you need an experienced hairstylist because when you have the way that suits you that complements you overall. Croissant bun with the real flower combination adds additional charms to your look and this is one of those perfect hairstyles with a crown.
Fishtail
No matter that you are having short or long hair because both of this hair can wear the fishtail. At the same time, it doesn't require more time to put them but elevate your overall look. It also goes well with the crown and any kind of wedding attire.
Topknot
In case, you love that updo hairstyle then the top knot going to befall on your hairstyle list. To secure the hair and to decorate to knot you can make use of bobby pins.
Curls with crown
The loose hair always complements your look especially the wedding attires. In this case, you can prefer the loose curls with a crown and for more decoration ask your hairstylist.
Textured tresses
Sometimes you need not have overworked hairstyles the simple textured loose hairs can complement you if you prefer you can have them with your wedding crown.
Through the above content, you have to come to know about some of the crown hairstyle ideas for wedding you can pick them if you felt comfortable with them.