Home » Wedding Supplies » Tips to choose a wedding tiara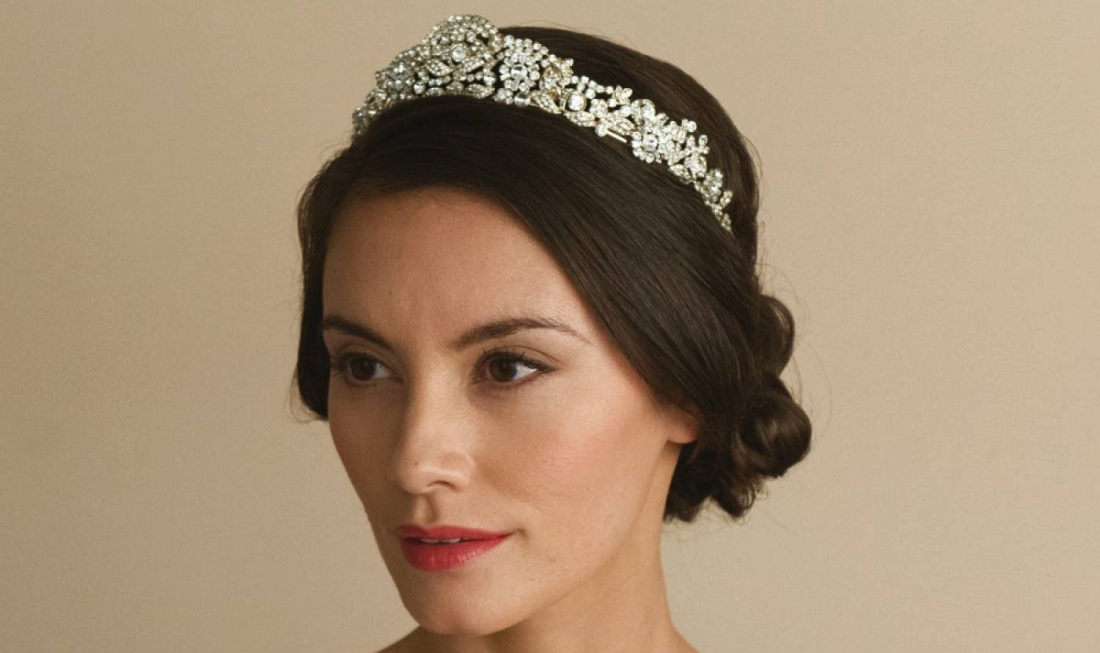 During the wedding, everything matters a lot especially the things bride require because she is going to be the heroine of the event in that case she should shine in between the crowd arrived for the wedding. To make her look good and perfect the things that you are used on them to accessorize should go with them and complement them, tiara is one of those very important things you should concentrate on while choosing because there are some differences in each tiara model.

So pick the one that goes with your wedding attire, if you are confused about choosing the tiara here is the tips to choose a wedding tiara make use of them.
Decide your hairstyle
When it comes to the wedding you have to preplan everything, especially the wedding attire and hairstyle you going to have on your day. Deciding the hairstyle is not only important to make a trial it is also a very important thing that influences the kind of tiara you have to select. Tiara's that coming in these days are having thin wireframes so you can easily wear them over any hairstyles but still the hairstyle you going to have should be kept in mind before buying the tiara.
Size and length
Of course, when you are buying the tiara you have to consider the size and length of the tiara because you can get size and length variations in the market. In that case, buy them according to your height and your wedding attire.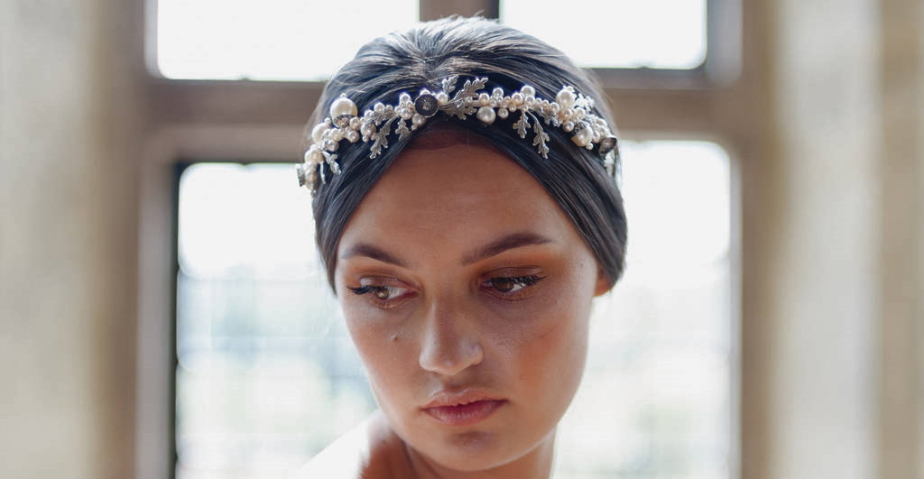 Design of tiara
As like anything you can also get options in the tiara so before buying the one from the market take the inspiration from your wedding gown and other accessories you going to have on your day.
This wedding tiara buying guide can give you hands-on buying the right tiara and make you shine on your day.