Home » Hair Treatment » Benefits of preferring co-washing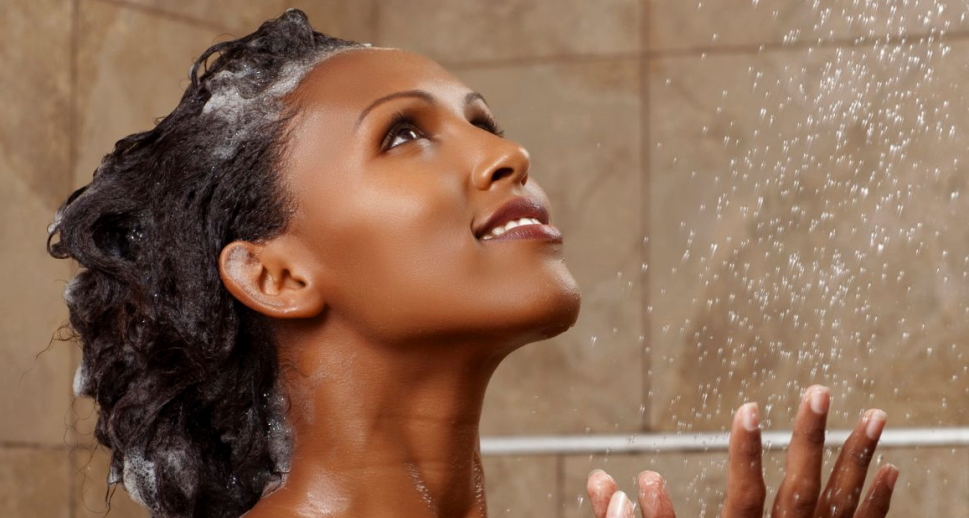 Generally keeping the hair clean is not that simple thing because everyone moving out there in a polluted environment so hair cleansing has become one of those difficult things. Even for fine hair people cleansing the hair is difficult then thinks about those curly hair people. If you are the one who has curly hair then really you going to get benefits to use co-washing hair. This co-washing process can help you in cleansing your hair from deep but at the same time, it locks the essential oils inside the hair.
The co-washing is otherwise said to be as conditioner washing by this you can wash your hair but at the same time, you can able to maintain your moisture content. This is the reason why most people prefer to have the co-washing.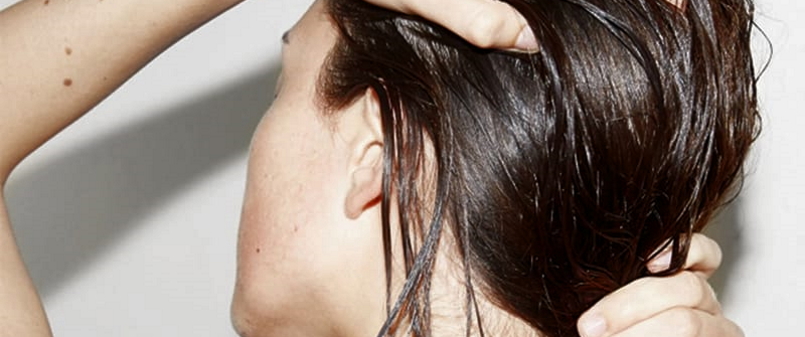 Few benefits of co-wash hair
Co-washing is something very different from those normal shampoo washing they make use of conditioner to wash so that you can lock extra moisture content in your hair.
The shampoo contains the chemicals due to this your hair slowly get fades because of losing its natural color. However, you need not get afraid of them when you prefer the co-washing because it never decreases the hair color or pushes your hair to break.
Through co-washing, your hair isn't tangled or knots so you need not afraid of hair loss or hair breakage by the way. However, it occurs on your regular shampooing.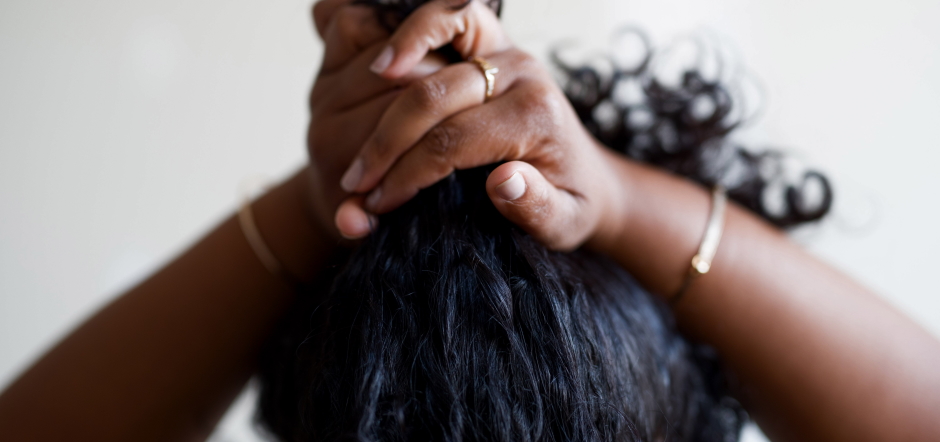 This co-washing can also reduce the dandruff issues but more to anything, co-washing gives better curl definition, which is the biggest advantage for curly hair peoples.
Before you are undergoing something on your hair you should get to know them in detail to enjoy their benefits, in that way this article helps you in knowing about co-washing.